16th Birthday
2021-03-02 · 1 min read
Woot woot! Its my birthhhhddaaayyyyy!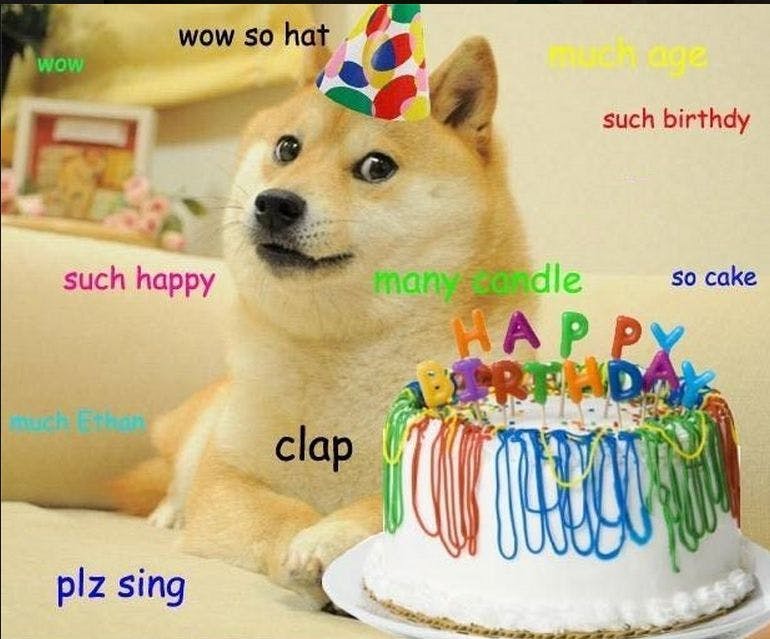 I would put something here about aging, or how I feel I'm losing time, but honestly the pandemic and school in general has been mostly fun. Its my second birthday in quarantine, so cheers to that...
I had tons of fun with friends and family, and got an Oculus Quest! I'm checking it out right now, and it seems super cool! I'm also checking out some of the VR features in Unity and might dipping my toes in some Unity/C# this summer!
Heres a nice yearly quote to trigger your existentialism:
"Isn't it funny how day by day nothing changes, but when you look back everything is different?"
@Not C.S Lewis
A little off topic, but I'm super excited because Orson Scott Card announced his new book, "The Last Shadow", which hopefully will wrap up the descolada mystery!
Thanks for reading! Liked the story? Click the heart