#hackathons
#my take
#fun
#hack club
5
Stickers
2021-01-17 · 1 min read
STICKER STICKER! Why stickers are so great for hackathons, and generally some of the best swag if done right.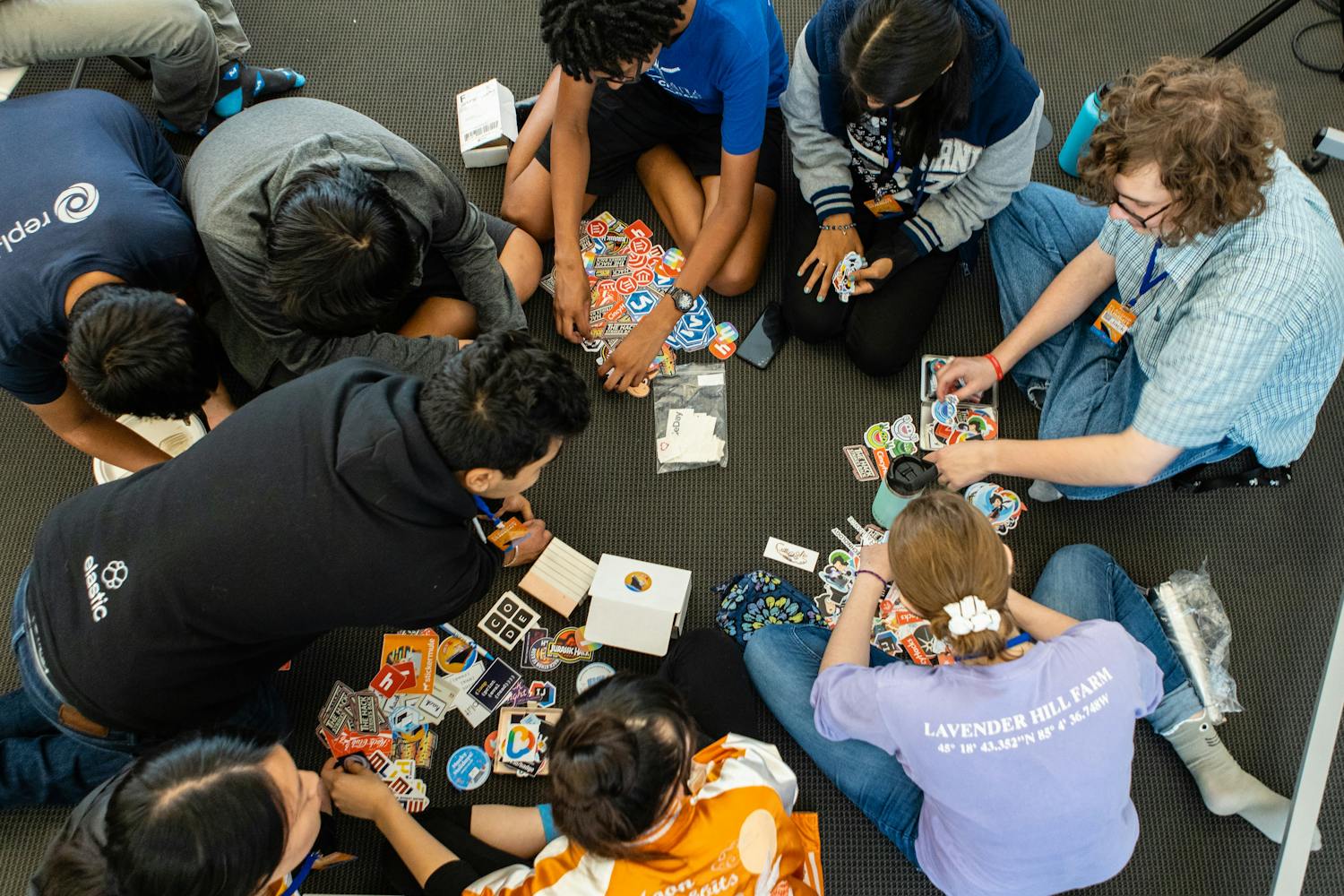 Hackathon stickers are the best. Not only do you get to put them on your laptop for clout and design, you can trade them for EVEN cooler stickers. But the best thing hands down, is the memory with each sticker. Be it the pains and work of organizing a hackathon, or the joy of staying up the entire night getting that one bug, every time you look at the sticker, you remember everything that happened. The best part is that each and every sticker you get is usually limited to whatever is at the hackathon, so sticker trading becomes amazing, with limited stock of almost every sticker as time goes on. They're also amazing to give out for advertising clubs *cough* *cough* HackClub.
Along with all those benefits, hackaton stickers textures are amazing. I'm not just talking about those cheap 'ol paper stickers that leave a weird residue when taken off, but the epic vinyl stickers. Not only is the vinyl texture amazing and not feel cheap, it comes off easily. This allowed for you to swap off stickers when you get tired of one, or if one deteriorates, which makes it just that much more cool. Though one of the best stickers I got was at a conference where one of the booths gave out wooden stickers. I regret not taking a handful, but the sticker remains on my laptop to this day, as one of the coolest stickers. Its an amazing conversation starter, and is definitely a unique sticker that people remember.
As you can tell, I have quite a big sticker collection, and plan on getting more! I also can't wait for in person hackathons to start trading again and see some cool new stickers!
Thanks for reading! Liked the story? Click the heart